We provide business owners with the opportunity to grow.
Nearly all successful businesses go through a round of investor funding. Accessing capital for your small business shouldn't be difficult, and we aim to make the process as simple as possible and offer competitive rates to provide security and comfort. We can help.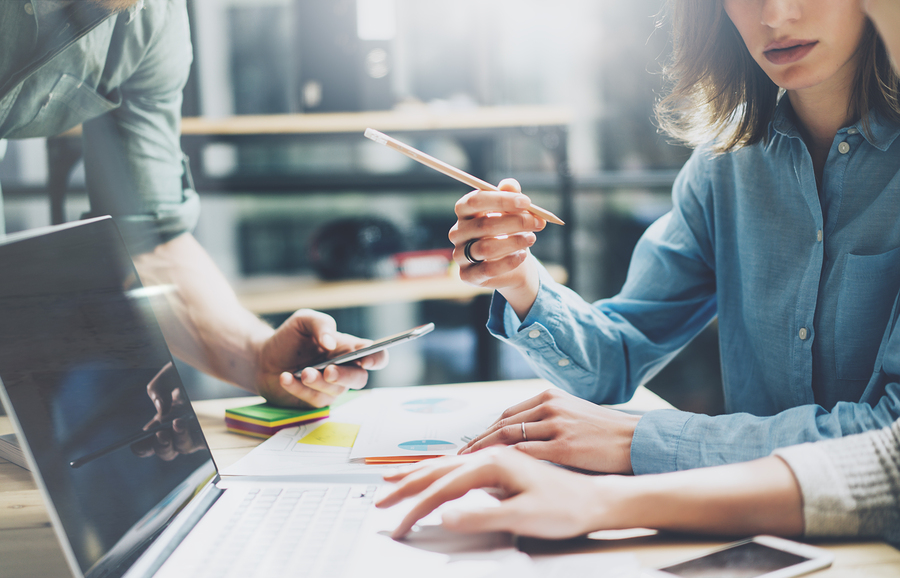 Get the best package that fits with your business goals.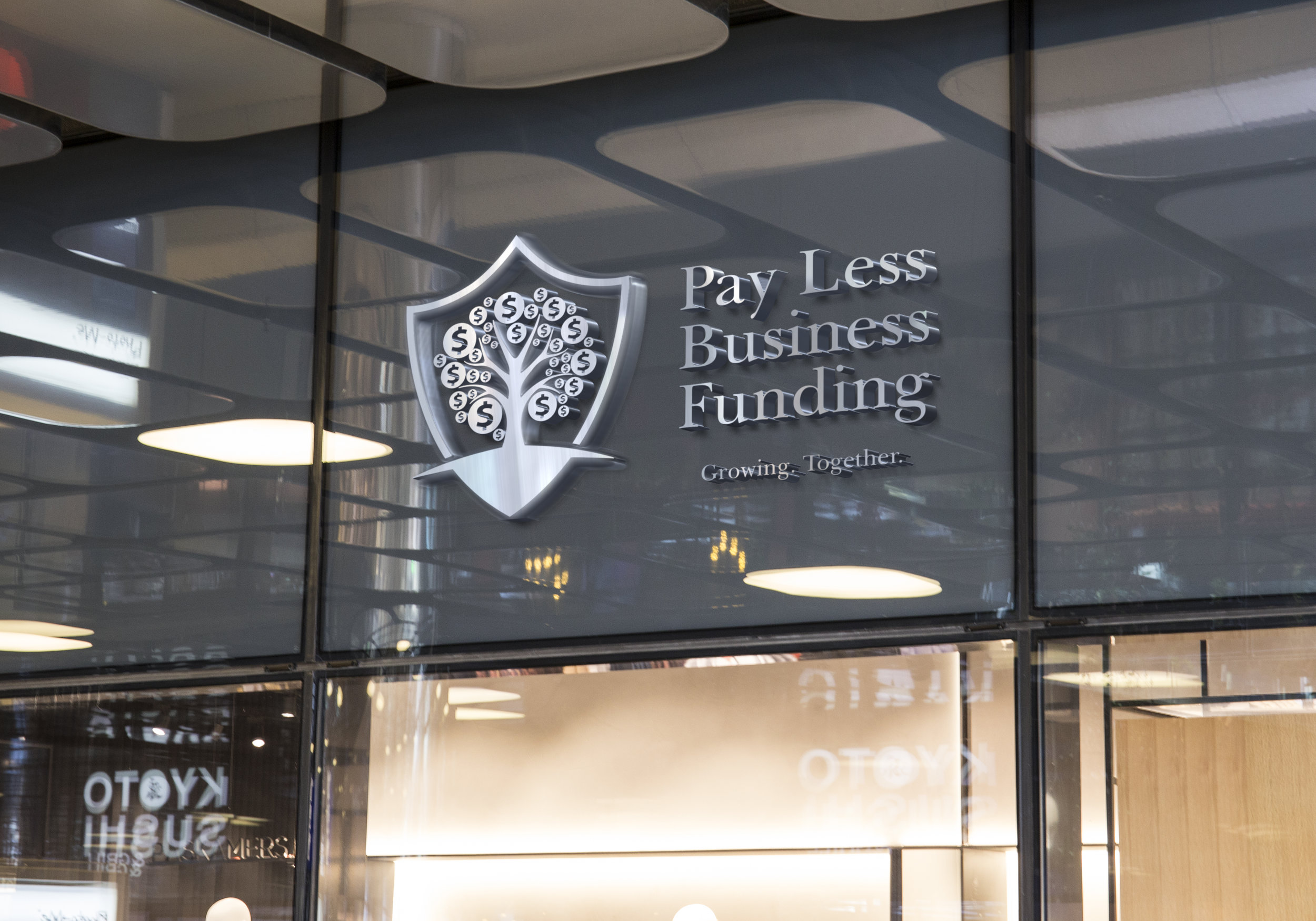 What we do, and why we do it.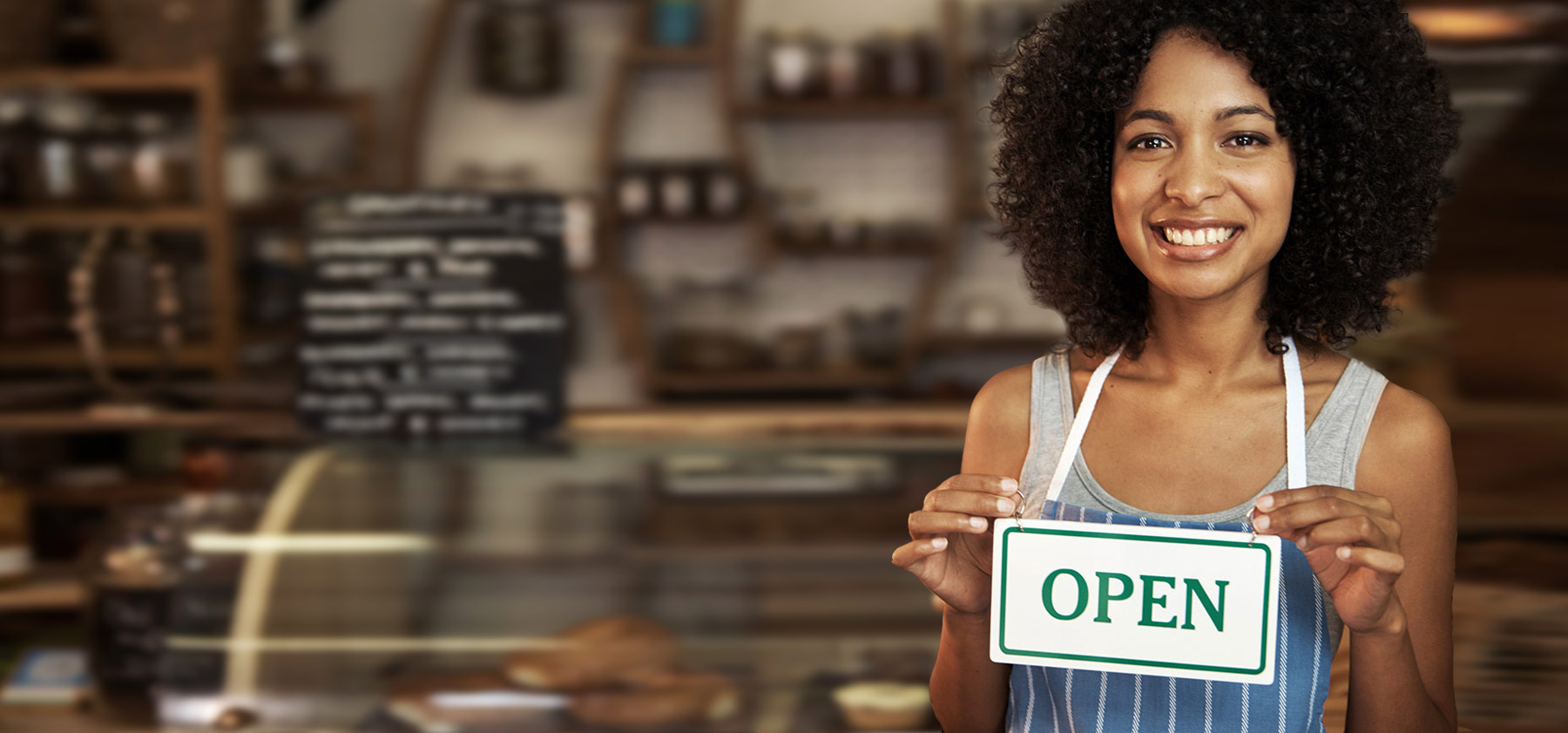 Ready to take the next step? Propel your business to new heights.
Read about the positive impact we've had on our some of our clients' businesses and lives.